Product Description
ITEM

 # 

ST013

ID

Stromatolite

FOUND

Lauterecken Formation - West Germany

AGE

LOWER PERMIAN:  295 - 280 million years ago

SIZE

7.25"x 4.25" x 1.5" thick

CONDITION

NO REPAIR OR RESTORATION


NOTE

EXTREMELY RARE

 FROM 

AFTER

 THE
PROTEROZOIC!  LARGESLICE WITH 
OUTER COLONY ANATOMY ON TOP


INCLUDES STAND -

 Actual Item - One Only

Comes with a certificate of authenticity / information sheet
CLICK HERE TO LEARN MORE ABOUT STROMATOLITE FOSSILS
In the Early Archaean Period, we find the first remains of life on Earth which date to approximately 3.5 billion years ago. In the Late Archaean, 2.5 billion years ago, obvious fossils can be seen in the form of layered mounds of stromatolites which were produced by the growth of microbial colonies. These stromatolite fossils are common in the record of this era. Stromatolite diversity continued to increase through most of the Proterozoic (2.5 billion to 542 million years ago) Era. Around 700 million years ago stromatolite existence began to decline to where they are rare after about 450 million years ago.
This is a rare example of a sliced and polished colony of a columnar-formed stromatolite from after the Proterozoic Period, dating from the Lower Permian Period, a time of one of the planet's most severe mass extinctions leaving only large freshwater amphibians and freshwater sharks as the largest apex predators. This is ONE OF THE FINEST specimens from Germany we have seen in a sliced example. It possesses highly detailed internal structures as well as 3D anatomical detail on the top which was the former top of the colony. While stromatolite fossils are commonly found in the fossil market that date to the Pre-Cambrian Period, ones like this that date after 450 million years are scarce and especially, from European origin.
HIGHLY RECOMMENDED for any institutional exhibition or collection. 100% ORIGINAL with NO REPAIR, RESTORATION OR ENHANCEMENT.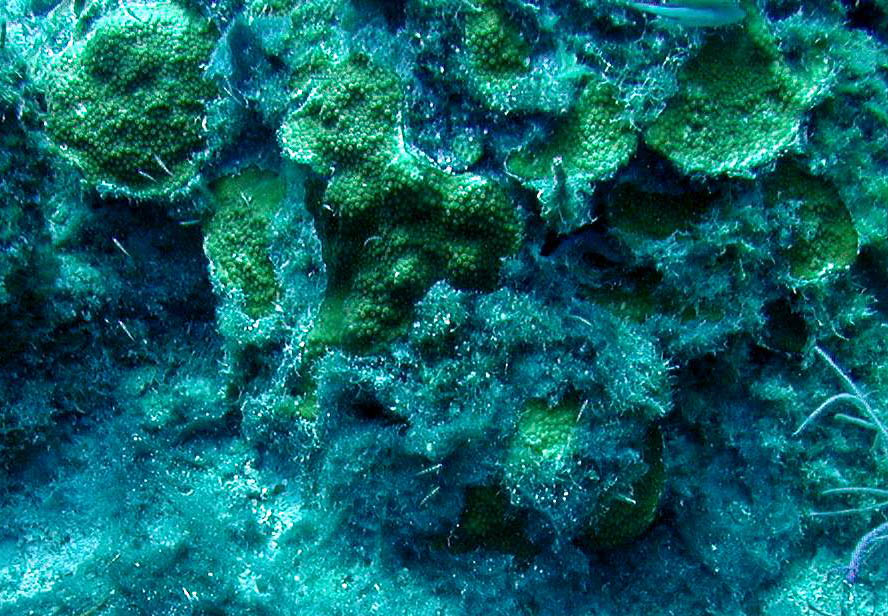 Product Videos
Custom Field
Comes with a Certificate of Authenticity & Condition / Information Sheet
Product Reviews