Product Description
This is a genuine fossil dinosaur tooth from the largest predatory dinosaur known, Carcharodontosaurus saharicus. This is a posterior where the teeth in the back of the jaw are the smallest. It is an affordable example with natural feeding wear from when the dinosaur was alive. A perfect tooth for a young collector or those on a budget. It also serves as a valuable educational specimen to show that despite coming from a large dinosaur, teeth in the back of the jaw are noticeably smaller than the main teeth towards the front!

CLICK HERE TO LEARN MORE ABOUT CARCHARODONTOSAURUS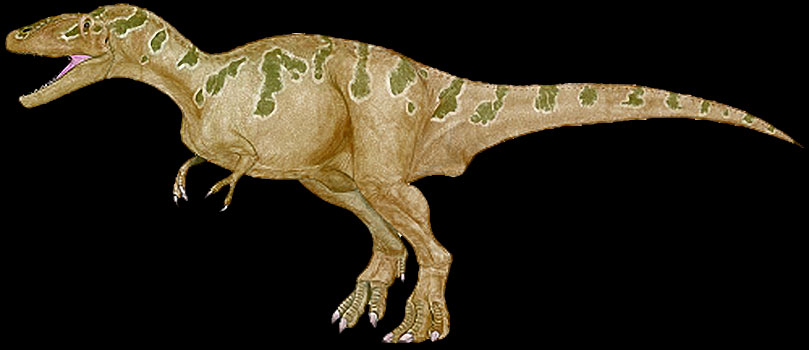 IMAGE PROTECTED BY COPYRIGHT AND USED WITH PERMISSION BY MINEO SHIRAISHI
Product Videos
Custom Field
ID
Carcharodontosaurus saharicus
FOUND
Kem Kem Beds (NW Sahara Desert), Morocco
AGE
LATE CRETACEOUS: 100 - 66 years
SIZE
1" long on the curve
CONDITION
NO REPAIR OR RESTORATION. NATURAL FEEDING WEAR.
NOTE
EDUCATIONAL TOOTH FROM THE BACK OF THE JAW TO SHOW NOT ALL TEETH ARE LARGE FROM A LARGE DINOSAUR.
::
Includes a LIFETIME Certificate of Authenticity & Condition / History Sheet
Product Reviews