Product Description
CLICK HERE TO LEARN MORE ABOUT CARCHARODONTOSAURUS
This is a genuine fossil dinosaur tooth from the largest predatory dinosaur known, Carcharodontosaurus saharicus. This tooth is an affordable example with natural feeding damage on the leading edge and visible serrations on the trailing edge. A perfect tooth for a young collector starting or those on a budget.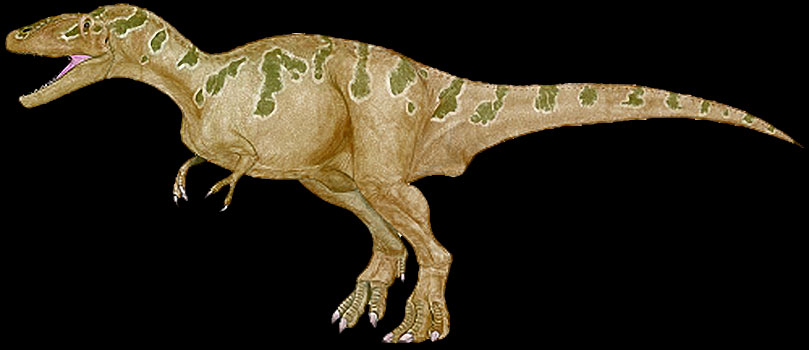 IMAGE PROTECTED BY COPYRIGHT AND USED WITH PERMISSION BY MINEO SHIRAISHI
Product Videos
Custom Field
ID
Carcharodontosaurus saharicus
FOUND
Kem Kem Beds (NW Sahara Desert), Morocco
AGE
LATE CRETACEOUS: 100 - 66 years
SIZE
2" long on the curve
CONDITION
NO REPAIR. NATURAL FEEDING DAMAGE. SILICIFIED SAND ON SURFACES.
NOTE
IMPRESSIVE BUT AFFORDABLE FOSSIL TOOTH FROM THE LARGEST MEAT-EATING DINOSAUR THAT EVER LIVED!
::
Includes a LIFETIME Certificate of Authenticity & Condition / History Sheet
Product Reviews