Product Description
ID

Richardoestesia gilmorei


FOUND

Hell Creek Formation - South Dakota, USA

AGE

LATE CRETACEOUS PERIOD:  70 - 65 million 

SIZE

.4" and .25" long

CONDITION

INTACT WITH NO REPAIR OR RESTORATION.  

NOTE

SUPER PRESERVATION AND SERRATIONS

INCLUDES DISPLAY BOX

   Actual Item - One Only


Comes with a certificate of 
authenticity / information sheet
CLICK HERE TO LEARN MORE ABOUT DROMAEOSAURS
This pair of Richardoestesia "raptor" dromaeosaur dinosaur teeth is a superb set. Both possess finely detailed and intact serrations. The enamel is a beautiful mix of dark rich brown hues with CHOICE lustrous enamel preservation. INTACT with NO REPAIR AND NO RESTORATION.

Richardoestesia is a medium-sized (~100 kg) genus of theropod dinosaur from the late Cretaceous Period of what is now North America. The holotype specimen of Richardoestesia gilmorei (NMC 343) consists of the pair of lower jaws found in the upper Judith River Group, dating from the Campanian age, about 75 million years ago. The jaws are slender and rather long, 193 millimeter, but the teeth are small and very finely serrated with five to six denticles per millimeter. The serration density is a distinctive trait of the species. Richardoestesia-like teeth have been found in many Late Cretaceous geological formations, including the Horseshoe Canyon Formation, the Scollard Formation, Hell Creek Formation, and the Lance Formation.
Ricardoestesia (aka Richardoestesia) was named in the year 1990 in memorial of vertebrate paleontologist Richard Estes who passed away that same year. He was known for an important paper he wrote in 1964 on theropod dinosaur teeth. Very little is known about this predatory dinosaur because only its jaws have been discovered as of this posting. It is estimated to have a long snout lined with these straight, narrow triangular teeth. The teeth feature very fine microscopic serrations but are otherwise smooth on their body. Because of this, it is theorized that Ricardoestesia was a fish-eater.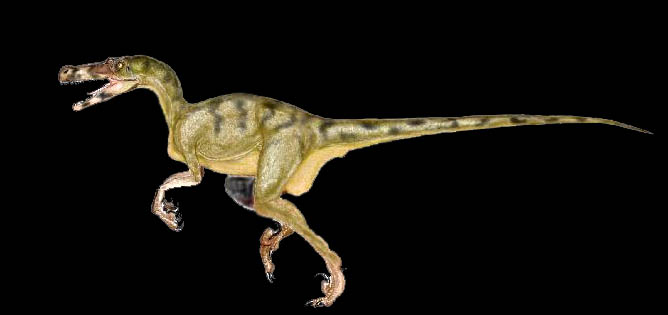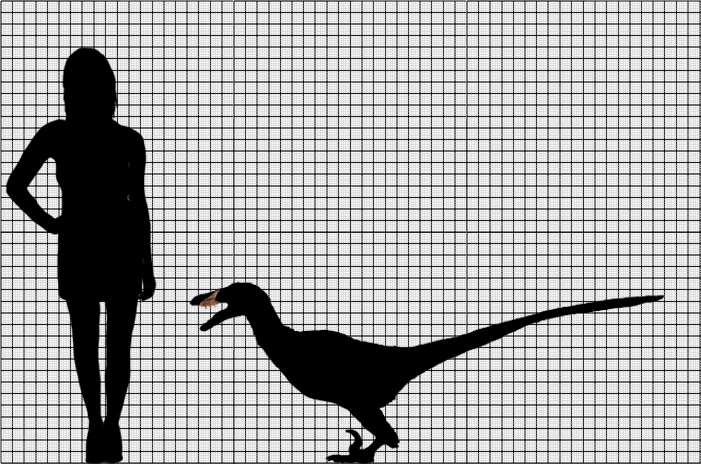 Product Videos
Custom Field
Product Reviews