Product Description
ID

Dromaeosaur

FOUND

Hell Creek Formation - SW Montana

AGE

LATE CRETACEOUS PERIOD:  100 - 66 million years

SIZE

1.15" long on the dorsal curve

CONDITION

INTACT WITH NO REPAIR AND ONLY 0.25"
RESTORATION TO A TINY MISSING PIECE
ON THE BACK OF THE TOP EDGE.

SUPER RARE FROM THE FAMOUS LOCATION
OF T. REX!  SHARP TIP!  KILLER DETAIL!

NOTE

SUPERB PRESERVATION TO ANATOMICAL 
SURFACE DETAIL - EXCEPTIONAL COLOR.


INCLUDES DISPLAY BOX

   Actual Item - One Only

Comes with a certificate of 
authenticity / information sheet
CLICK HERE TO LEARN MORE ABOUT DROMAEOSAURS
Properly identified dromaeosaur claws have always been rare fossil finds but today, they are extremely scarce. More and more, we are seeing fossil sellers offering fossil claws from a variety of reptiles that are NOT dromaeosaurs yet, they are marketing these nearly worthless fossil claws as DROMAEOSAUR claws. What may seem to the buyer as a "great deal" in a raptor claw for $400 is a huge RIP-OFF when you just paid that much for a TURTLE CLAW!!! We are seeing a number of online sellers offering prehistoric fossil TURTLE, CROCODILE and TORTOISE claws, as "raptor" or dromaeosaur (or other dinosaur) claws. There is a night-and-day difference in price and value so it is wise advice to the buyer to research what a TRUE dromaeosaur claws looks like and the difference to other prehistoric reptiles.
This is a CORRECTLY identified complete HAND CLAW from a dromaeosaur dinosaur. It is INTACT with NO REPAIR AND 0.25" RESTORED TO A TINY PORTION THAT WAS MISSING ON THE TOP BACK EDGE . The tip is sharp and the entire claw is otherwise, as found with rich, coffee brown hues. The Hell Creek Formation is one of the prime deposits where many famous T. rex skeletons are found. The dromaeosaur this claw came from lived alongside such beasts as T. rex., Triceratops and Edmontosaurus.

Without a doubt, a raptor claw is one of the most sought-after fossil amongst all dinosaur fossil collectors. Most dinosaur claws of any species command the highest fossil prices and are the most demanded dinosaur fossils. The majority are mostly pieced back together from fragments and require CONSIDERABLE restoration. Raptor claws are unquestionably, the most asked for fossil claw.
WARNING: We are seeing more and more fossil dinosaur claws that have been expertly reconstructed and restored as well as outright carved fakes. It is IMPERATIVE to ONLY deal with a very knowledgeable dealer who has considerable and first-hand personal experience with all facets of fossil fabrication, restoration and repair in order to avoid becoming a victim of the ignorance and fraud that unfortunately plagues this business.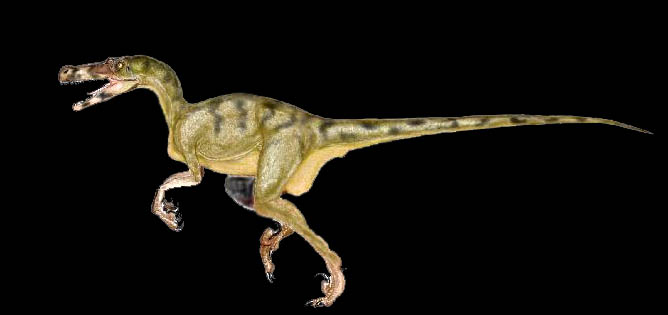 Product Videos
Custom Field
Comes with a Certificate of Authenticity & Condition / Information Sheet
Product Reviews