Product Description
ID

Dromaeosaur

FOUND

Kem Kem Beds - NW Sahara Desert, Morocco

AGE

LATE CRETACEOUS PERIOD: 100 - 66 million years

SIZE

1.25" long on the dorsal curve

CONDITION

INTACT WITH NO REPAIR - PROXIMAL END WITH
MINOR RESTORATION ONLY.

NOTE

SUPERB PRESERVATION TO ANATOMICAL SURFACE
DETAIL - EXCEPTIONAL COLOR.


INCLUDES DISPLAY BOX

   Actual Item - One Only


Comes with a certificate of 
authenticity / information sheet
CLICK HERE TO LEARN MORE ABOUT DROMAEOSAURS
Properly identified dromaeosaur killing claws have always been rare fossil finds but today, they are extremely scarce. More and more, we are seeing fossil sellers offering fossil claws from a variety of reptiles that are NOT dromaeosaurs yet, they are marketing these nearly worthless fossil claws as DROMAEOSAUR claws. What may seem to the buyer as a "great deal" in a raptor claw for $400 is a huge RIP-OFF when you just paid that much for a TURTLE CLAW!!! We are seeing a number of online sellers offering prehistoric fossil TURTLE, CROCODILE and TORTOISE claws, as "raptor" or dromaeosaur (or other dinosaur) claws. There is a night-and-day difference in price and value so it is wise advice to the buyer to research what a TRUE dromaeosaur claws looks like and the difference to other prehistoric reptiles.
This is a CORRECTLY identified complete KILLING CLAW from a dromaeosaur dinosaur. It is INTACT with NO REPAIR AND PARTIAL RESTORATION TO THE PROXIMAL END ONLY. Otherwise, in superb condition with choice detail as seen above.
Without a doubt, a raptor claw is one of the most sought-after fossil amongst all dinosaur fossil collectors. Typically, they are out of the budget of most dinosaur enthusiasts, especially "killing" claws. As a raptor KILLING TOE CLAW, it is a super rare fossil. Most dinosaur claws of any species command the highest fossil prices and are the most demanded dinosaur fossils. The majority are mostly pieced back together from fragments and require CONSIDERABLE restoration. Raptor claws are unquestionably, the most asked for fossil claw.
WARNING: We are seeing more and more claws coming out of Morocco that have been expertly reconstructed and restored IN Morocco. The workmanship is equal to U.S. skill levels and this is being done to fully exploit gaining the highest possible price at the source by the brokers of the diggers who find the claws and fossils. These expertly repaired and restored claws can fool all but the most trained eye and anyone that does not actually have extensive experience in fossil restoration, repair and preparation will likely not be able to tell the difference. These claws are being sold at shows and on the internet as having "NO REPAIR and/or NO RESTORATION" which is simply untrue but the ignorance of the seller is just repeating what the Moroccan dealer told him without their own ability to discern if any work was truly performed on the claw.
This migration of highly skilled restoration work being done now at the source country of fossils is actually becoming more the norm with many varieties of fossils on the market. It is IMPERATIVE to ONLY deal with a very knowledgeable dealer who has considerable and first-hand personal experience with all facets of fossil fabrication, restoration and repair in order to avoid becoming a victim of the ignorance and fraud that unfortunately plagues this business.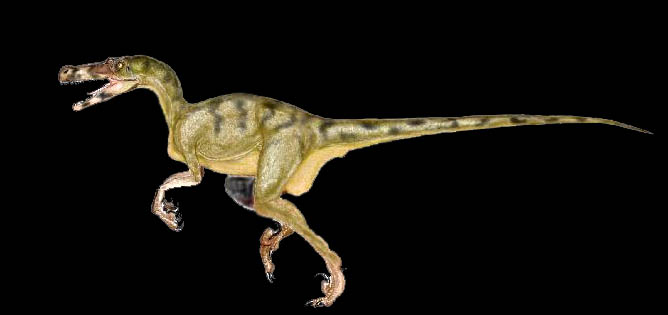 Product Videos
Custom Field
Comes with a Certificate of Authenticity & Condition / Information Sheet
Product Reviews