Product Description
ITEM # 

DTX003

ID

Pterosaur

FOUND

Elrhaz Formation

Tenere Desert - South Central Sahara Desert, Niger

AGE

LATE CRETACEOUS (APTIAN):  121 - 113 million years ago

SIZE

1.3" LONG

CONDITION

INTACT WITH NO REPAIR OR RESTORATION,
FEEDING WEAR ON TIP


NOTE

THE RAREST PTEROSAUR TOOTH WE HAVE HANDLED!

INCLUDES DISPLAY BOX

   Actual Item - One Only

Comes with a certificate of authenticity / information sheet
In 1997, and again in 2000, an American team of paleontologists on an expedition in Niger unearthed the remains of several remarkable prehistoric creatures. On the same site, they discovered fossils from a massive meat-eating theropod later named Suchomimus and an enormous dinosaur-eating crocodile later named Sarcosuchus imperator or "SuperCroc". Amongst these remains of these two land-dwelling beasts, they discovered the remains of a giant pterosaur with a 16 foot wingspan. It put Africa on the map regarding pterosaur discoveries and at the time of this writing, the discovery is so rare that the species of pterosaur is still unnamed. We offer here a single EXTREMELY RARE tooth from this pterosaur!!!
We have been extremely fortunate to secure a small collection of fossils formerly in the estate of a retired European expedition guide who had traveled to the South Central Sahara many decades ago. In this collection were a variety of exceptionally rare fossil dinosaur and other reptile teeth. Several rare teeth were also amongst the collection but most interesting was the presence of this ONE SINGLE TOOTH from this rare, newly discovered pterosaur. Due to conditions in the region where this tooth was found, the chances of securing another specimen in the future, is nil. This RARE specimen is from that collection and it is most certain we will never see such an opportunity again. Current regulations and civil war in the Tenere Desert have made even current collecting illegal and life-threatening! This is a once-in-a-lifetime chance to acquire such a rare fossil tooth from a dinosaur that is not known to have any commercially collected or available fossils on the market.
This prize specimen shows minor ancient feeding damage to the tip but it is otherwise INTACT WITH NO REPAIR AND NO RESTORATION. This is THE ULTIMATE for collectors of rare fossils.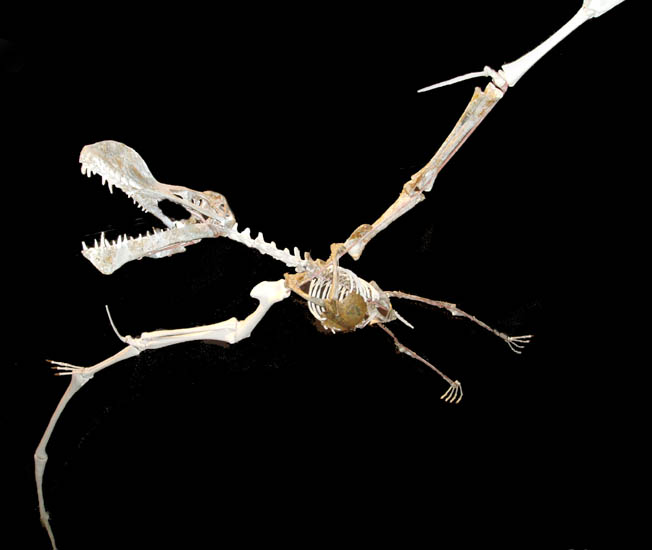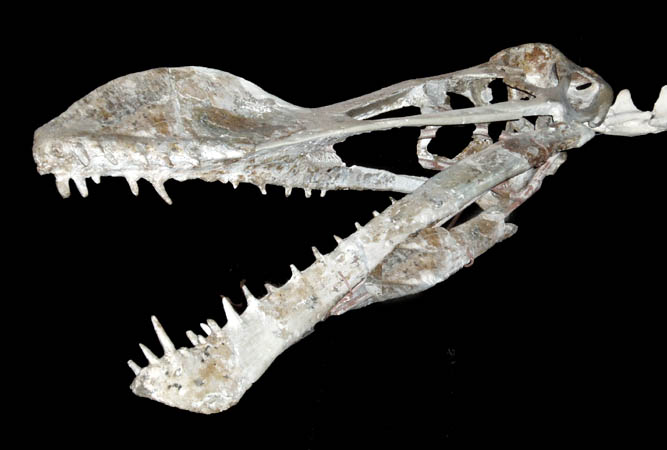 - photo copyright by Paleo Direct, Inc
Product Videos
Custom Field
Comes with a Certificate of Authenticity & Condition / Information Sheet
Product Reviews