Product Description
SEE MORE T REX TYRANNOSAUR FOSSILS
This is a genuine fossil tooth fragment of a Tyrannosaurus rex dinosaur. It is a substantial piece that would have come FROM AN ENORMOUS T. REX TOOTH! This tooth partial has rich espresso brown-black enamel with fantastic natural luster and preservation. Based on where it was found, as well as the thickness, curvature and size, it can be positively attributed to T. rex. No type of dinosaur commands more respect and fascination than the members of the tyrannosaur family and a T. rex tooth is at the top of every dinosaur fancier's list. It is one of those few "Holy Grail" fossils that many aspire to own who actually have no interest in building a fossil collection beyond capturing that one single prize of natural history. Unfortunately, the steady appreciation in fossil prices has pushed a quality, genuine Tyrannosaurus rex tooth beyond the budget of most collectors. A recent sale of a 3.3 inch tooth fetched $52,500!
In rare circumstances, we find fragments of T. rex teeth with features that allow us to definitively identify them as truly belonging to Tyrannosaurus rex. Here is one of those unique chances to own a tooth from the King of Dinosaurs for merely a fraction of what a complete tooth would cost. This chance won't come often so if you are buying for a young future paleontologist, or want to limit your collection budget but still showcase an authentic tooth from this monster, here is an excellent candidate. In this instance, owning a genuine T. rex tooth doesn't have to require a small fortune. It is a seldom occurrence in the life of a fossil hunter, to discover a complete Tyrannosaurus rex tooth that is well-preserved. With this rare offering, a very affordable alternative now comes your way.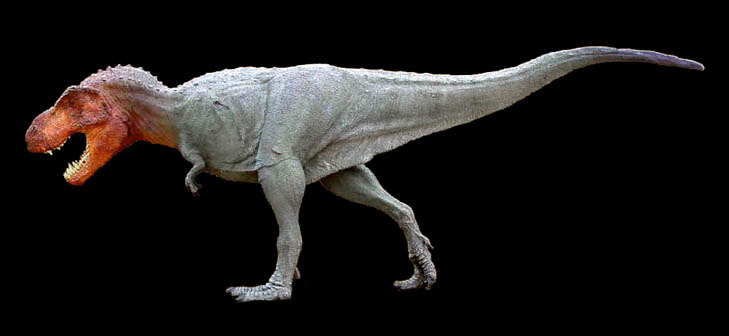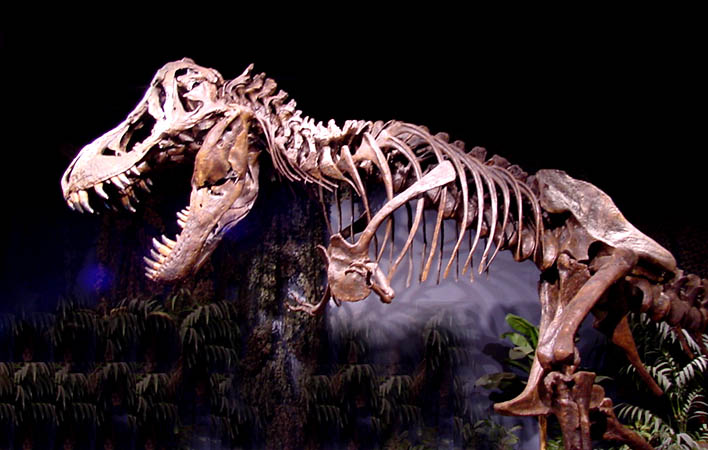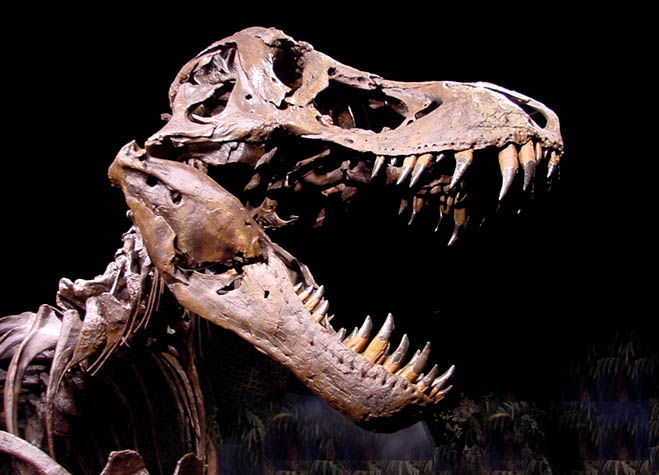 - all images and art copyright protected

Product Videos
Custom Field
FOUND
Hell Creek Formation - Montana, USA
AGE
LATE CRETACEOUS: 68 - 65 million years
CONDITION
NO REPAIR OR RESTORATION
NOTE
SUBSTANTIAL YET, AFFORDABLE GENUINE T. REX FOSSIL TOOTH ALTERNATIVE TO A COMPLETE TOOTH, BEYOND THE BUDGET OF MOST COLLECTORS.
::
Includes a LIFETIME GUARANTEE Certificate of Authenticity & Condition / History Sheet.
Product Reviews