Product Description
Tyrannosaurus rex fossil bones are the most expensive dinosaur bones on the market due to the rarity and demand of the dinosaur. Unfortunately, most bones are beyond the financial reach of collectors, even ones that are embarrassingly bad in appearance. Our 2005 digging season yielded the discovery of a tibia lower leg bone that we are still in the process of restoring. Several fragments from bone were beyond use in reconstructing the tibia so we opted to sell them as fragments, making them affordable reference specimens of genuine Tyrannosaurus rex bone. This GENUINE T. rex bone fragment is from that major limb bone. A photo below is of the discovery of the T. rex bone and some of the fragments are in that photo.

While most dinosaur bone fragments CANNOT be honestly attributed to a species with certainty, this is a unique opportunity to have certainty of its origin. There is a unique quality that the skeleton of T. rex possesses. The bones have a dense outer layer with an unmistakable large open spongy pattern to the inner cellular structure. This wonderful bone fragment of Tyrannosaurus rex displays this feature very well, making it one of the most affordable GENUINE TYRANNOSAURUS REX fossils one could own!
We cleaned this bone fragment in our on-site lab, micro-blasting the bone to reveal the delicate interior structures, and then applying a PVA hardener. It is safe to handle and stable.
Real Tyrannosaurus rex fossils are the most desirable and costly which has caused a great deal of fraud and misrepresentation of what is truly T rex. Always deal with a fossil supplier who does the preparation work themselves and has extensive knowledge. Make sure your purchase includes a WRITTEN guarantee of authenticity AND condition. We provide this with every purchase. Fraud, ignorance and mis-identification is rampant in the fossil and artifact market, worldwide!
No type of dinosaur commands more respect and fascination than the members of the tyrannosaur family and a T. rex fossil seems to be at the top of every dinosaur fancier's list. Without question, genuine fossils of these dinosaurs will steadily appreciate year after year as limited legal collecting regions in the United States continue to be scavenged and produce less and less fine quality specimens.

CAUTION as there are MANY fossil sellers offering dinosaur fossils of Carcharodontosaurus from Morocco, as Tyrannosaurus rex! The misnomer, "African T rex" is FRAUDULENT!!!! THERE IS NO AFRICAN T REX, PERIOD!!!!!!!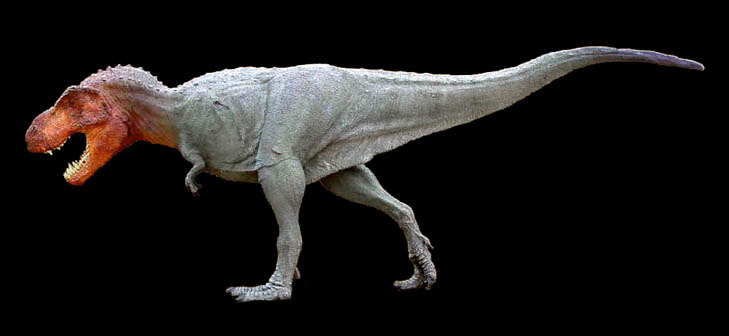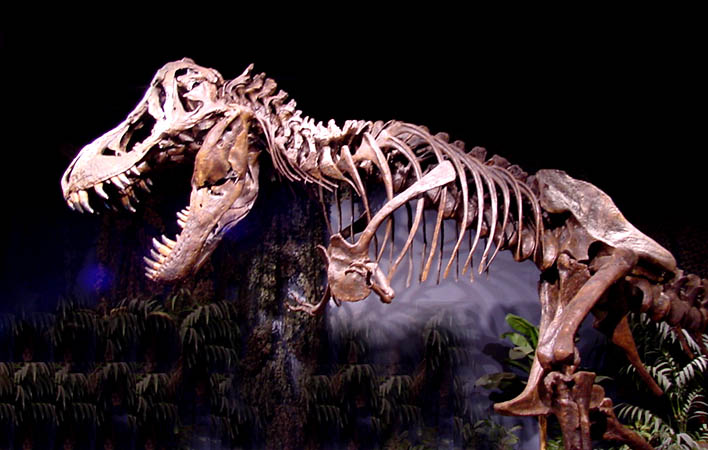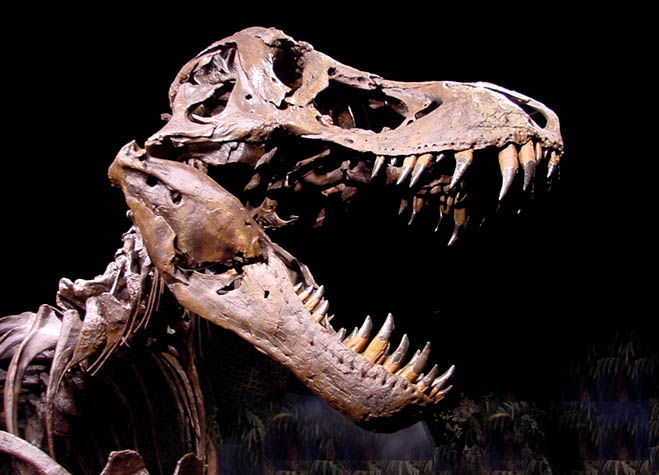 - all images and art copyright protected.
Product Videos
Custom Field
FOUND
Hell Creek Formation - Montana, USA
AGE
LATE CRETACEOUS: 68 - 65 million years
CONDITION
NO REPAIR OR RESTORATION. LAB CLEANED AND CONSERVED.
NOTE
MOST AFFORDABLE WAY TO OWN A GENUINE T REX FOSSIL - BONE OR TOOTH!
::
Includes a LIFETIME GUARANTEE certificate of authenticity & condition / information sheet
Product Reviews