Product Description
ID

Acheroraptor 

temertyorum

FOUND

Hell Creek Formation - South Dakota, USA

AGE

LATE CRETACEOUS PERIOD:  70 - 65 million 

SIZE

.3" long

CONDITION

INTACT WITH NO REPAIR AND
NO RESTORATION.  SLIGHT NATURAL
FEEDING WEAR

NOTE

SUPER PRESERVATION AND SERRATIONS

INCLUDES DISPLAY BOX

   Actual Item - One Only


Comes with a certificate of 
authenticity / information sheet
CLICK HERE TO LEARN MORE ABOUT DROMAEOSAURS
This Acheroraptor "raptor" dromaeosaur dinosaur tooth is a superb specimen. It possesses finely detailed and intact serrations. The enamel is a beautiful mix of dark rich brown hues with CHOICE lustrous enamel preservation. INTACT with NO REPAIR AND NO RESTORATION.

Acheroraptor is an extinct genus of dromaeosaurid theropod dinosaur known from the latest Maastrichtian Hell Creek Formation of Montana, United States. It contains a single species, Acheroraptor temertyorum. A. temertyorum is one of the two geologically youngest known species of dromaeosaurids, the other being Dakotaraptor, which is also known from Hell Creek.

At the time of writing Acheroraptor is only known from a maxilla and dentary with additional referred teeth.‭ ‬These however have been enough to at least confirm that Acheroraptor was actually a North American cousin of the famous Velociraptor that lived in Asia.‭ ‬Comparison of the known Acheroraptor fossils at least suggest that the total length of the holotype individual of Acheroraptor would have been somewhere in the region of about two meters in length.
The famous Hell Creek deposit in the Northwestern United States has been immortalized again and again on numerous TV documentaries as the "Valley of the T. rex". For its astonishing array of dangerous and large prehistoric predator fossils, no place has captured more attention or has been featured more in the news than Hell Creek! Fine grade fossils from this formation are amongst the most sought after specimens for collectors around the world. Most of the dinosaurs we grew up learning about as kids, come from Hell Creek.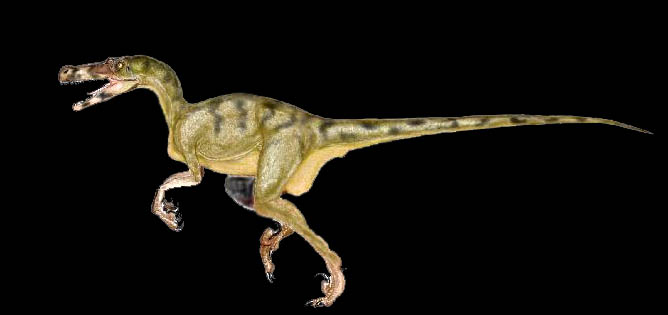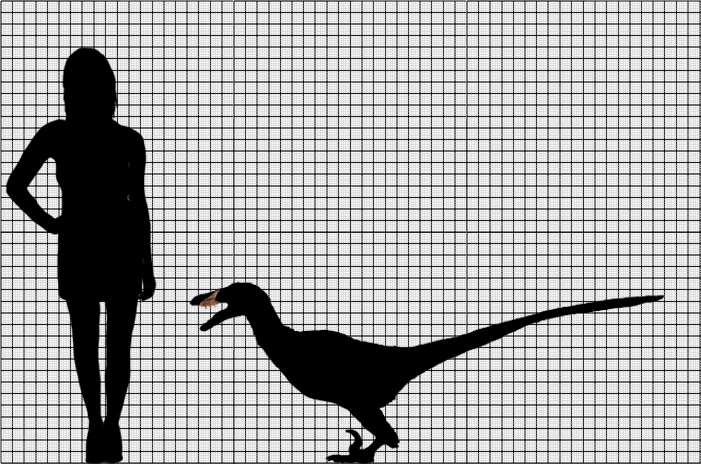 Product Videos
Custom Field
Product Reviews