Product Description
ITEM # 

DT6-120

ID

Saurornitholestes sp.

FOUND

Hell Creek Formation - South Dakota, USA

AGE

LATE CRETACEOUS PERIOD:  70 - 65 million years ago

SIZE

.35" long

CONDITION

INTACT WITH NO REPAIR OR RESTORATION.

NOTE

SUPER PRESERVATION AND SERRATIONS

INCLUDES DISPLAY BOX

   Actual Item - One Only

Comes with a certificate of authenticity / information sheet
CLICK HERE TO LEARN MORE ABOUT DROMAEOSAURS
Discovered in 1978 in North America, the dromaeosaur Saurornitholestes was found to have a much larger brain than most other "raptors". At approximately 5 feet in length and weighing only around 30 pounds, its size was not intimidating. Nevertheless, this dinosaur was extremely fast and most likely a very smart and ferocious predator. The sickle-shaped claws on each foot and the hand claws are very thin and dramatically curved. The hands of Saurornitholestes were well-adapted for grasping and its bones are hollow creating a very strong but lightweight frame for speed in running. No doubt, to many other creatures living in the midst of Saurornitholestes, this was one swift and deadly meat-eater to avoid.
This Saurornitholestes "raptor" dromaeosaur dinosaur tooth is an exceedingly specimen. The images above its superb preservation. It possesses finely detailed and intact serrations along with a sharp and unworn tip. The enamel is a beautiful dark rich coffee brown with CHOICE lustrous enamel preservation. INTACT with NO REPAIR AND NO RESTORATION. For the rarity and uniqueness of this species, we highly recommend adding this top-grade example to your collection as this quality is always very limited in availability.
The famous Hell Creek deposit in the Northwestern United States has been immortalized again and again on numerous TV documentaries as the "Valley of the T. rex". For its astonishing array of dangerous and large prehistoric predator fossils, no place has captured more attention or has been featured more in the news than Hell Creek! Fine grade fossils from this formation are amongst the most sought after specimens for collectors around the world. Most of the dinosaurs we grew up learning about as kids, come from Hell Creek.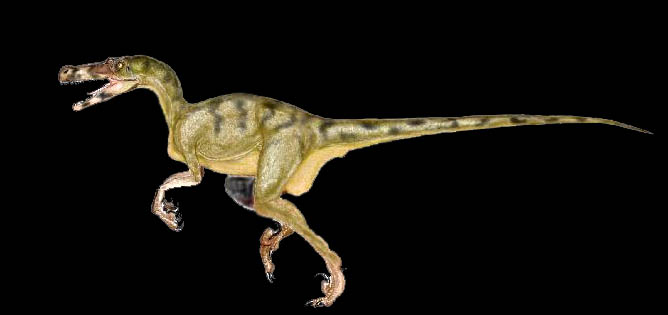 Product Videos
Custom Field
Comes with a Certificate of Authenticity & Condition / Information Sheet
Product Reviews