Product Description
ID

Siroccopteryx moroccoensis

FOUND

Kem Kem Beds - 
(NW Sahara Desert), North Africa

AGE

LATE CRETACEOUS:
 100 - 66 million years

SIZE

.9" long

CONDITION

SINGLE REPAIR NEAR BASE,
BUT NO FABRICATION.

FEEDING WEAR ON TIP.


NOTE

NICE COMPLETE TOOTH 
WITH RICH COLORS


INCLUDES DISPLAY BOX


Comes with a certificate of 
authenticity / information sheet
CLICK HERE TO LEARN MORE ABOUT PTEROSAURS
Pterosaur fossils were only recently attributed to a species in 1999 from the Cretaceous deposits of the southern border of Morocco. To date, the only pterosaur species named from Morocco is Siroccopteryx moroccoensis. With an estimated wingspan of nearly 20 feet, this anhanguerid ranks amongst the largest pterosaurs known. There have been comparisons of this creature to other anhanguerid species known from the Early Cretaceous of Brazil. Only jaw fragments and teeth have been discovered from Morocco and much has yet to be learned about this fascinating and giant flying reptile from prehistory.
This tooth is from a flying Siroccopteryx pterodactyl The tooth has excellent enamel with natural luster. Tip is present but with light natural feeding wear.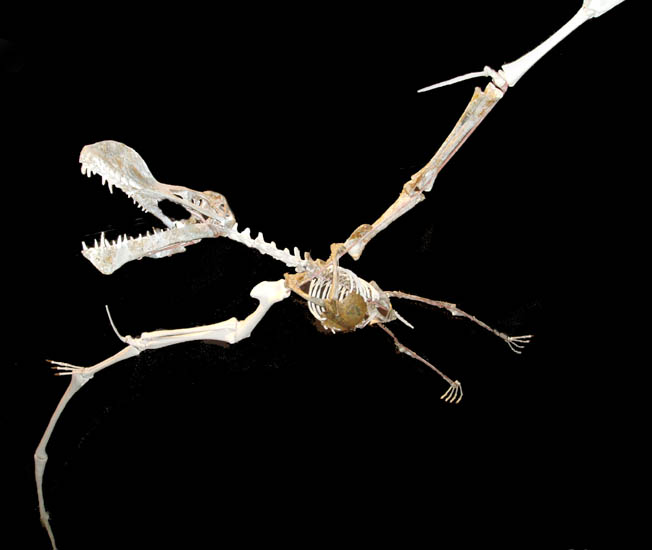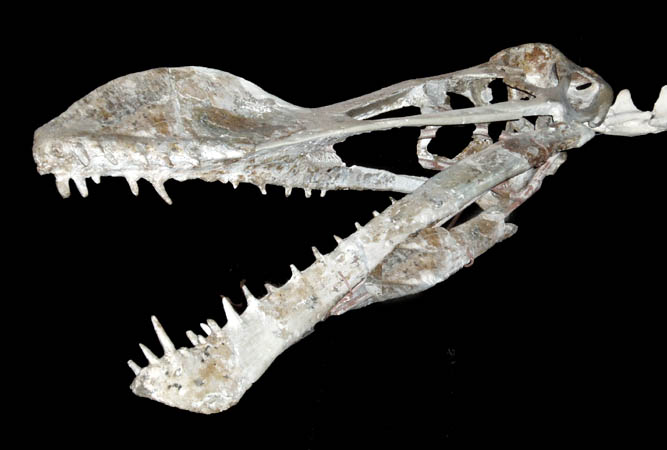 - photos copyright Paleo Direct, Inc.
Product Videos
Custom Field
Product Reviews