Product Description
CLICK HERE TO LEARN MORE ABOUT CARCHARODONTOSAURUS
This is a genuine fossil dinosaur tooth from the largest predatory dinosaur known, Carcharodontosaurus saharicus. This tooth is an affordable example with natural feeding damage on the leading edge and crisp serrations. A perfect tooth for a collector starting out or on a budget.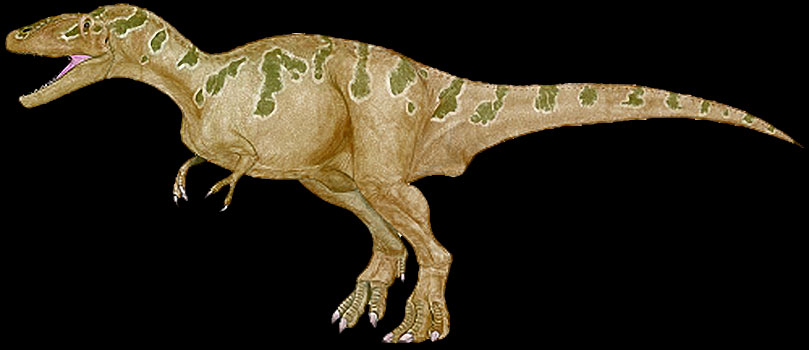 IMAGE PROTECTED BY COPYRIGHT AND USED WITH PERMISSION BY MINEO SHIRAISHI
Product Videos
Custom Field
ID
Carcharodontosaurus saharicus
FOUND
Kem Kem Beds (NW Sahara Desert), Morocco
AGE
LATE CRETACEOUS: 100 - 66 years
SIZE
2" long on the curve
CONDITION
CRISP SERRATIONS. NATURAL FEEDING WEAR NEAR AND A SINGLE REPAIR NEAR THE TIP. NO FABRICATION.
NOTE
IMPRESSIVE BUT AFFORDABLE FOSSIL TOOTH FROM THE LARGEST MEAT-EATING DINOSAUR THAT EVER LIVED!
::
Includes a LIFETIME Certificate of Authenticity & Condition / History Sheet
Product Reviews